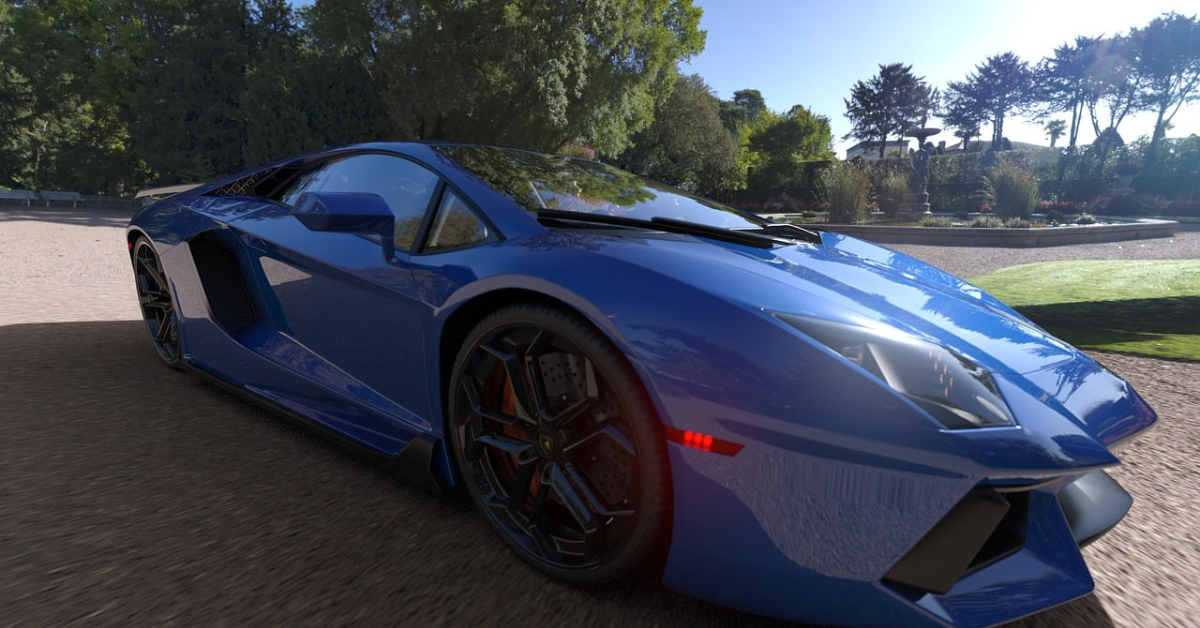 Obtaining cars in Grand Theft Auto (GTA) Online can be accomplished through either theft or purchase, serving as the simplest methods. Nevertheless, within the game lies a collection of hidden vehicles that are not easily found. Although players can acquire excellent vehicles directly from in-game online stores, possessing rare cars elevates one's collection above the ordinary.
Securing these secret cars entails fulfilling specific tasks or patiently awaiting their appearance at designated locations. As the game lacks clear communication regarding this matter, let's explore five secret cars and the methods to obtain them in GTA Online.
How to get Purple Ubermacht Sentinel XS and 4 more secret cars in GTA Online
1) Vapid Sand King XL variant
Introducing the Vapid Sand King XL, a remarkable off-road automobile available for purchase at a price of $45,000 through the Southern San Andreas Super Autos website. Nevertheless, an exclusive version of this vehicle can be discovered by exploring the Sandy Shores area during daylight hours. This distinctive variant of the Sand King XL is typically spotted parked near Larry's RV Sales, but it will only appear if you are driving a Sand King XL yourself.
2) Purple Ubermacht Sentinel XS
The Ubermacht Sentinel XS stands out as an exceedingly uncommon coupe within the realm of GTA Online. Its sleek design draws inspiration from the real-world BMW M3 E92, exhibiting a sedan-like structure. Although it is available for purchase on the Southern San Andreas Super Autos website at a price of $60,000, its purple variation is an exceptionally rare commodity within the game.
To acquire the purple Sentinel XS, you must make your way to the Eclipse Hotel in Vinewood and patiently await its nocturnal emergence. Once it materializes, you can seize the opportunity to steal it and securely store it within one of your owned properties. While the car's initial top speed is recorded at 117.25 mph or 188.70 km/h, implementing HSW upgrades can significantly enhance its performance to a remarkable 137.75 mph or 221.69 km/h.
3) Gold Benefactor Dubsta

The Benefactor Dubsta is a stylish sport utility vehicle (SUV) that takes its design cues from the real-world Mercedes-Benz G-Class. To unlock its exclusive variation, known as the Gold Dubsta, it is necessary to possess a Penthouse at the Diamond Casino and Resort in GTA Online. Once you have obtained this luxury property, you can contact Mrs. Baker and make a request for a Dubsta from the Car Service drop-down menu.
Next, you must drive around the vicinity of either the Los Santos Customs outlet near Rockford Hills or the one near LSIA. Repeat this process several times until the gold Dubsta appears in its designated parking space. This rare SUV features a captivating golden color scheme and is equipped with a spare wheel attached to its hood.
4) Space Docker

The Space Docker represents a modified version of the Dune Buggy designed specifically for off-road use. While it may not rank among the most high-performance vehicles within the game, its rarity adds to its allure. Obtaining this exclusive car requires achieving the formidable Sponsorship Tier 500 in the Arena War, a time-consuming feat.
Furthermore, an alternative method to acquire the Space Docker in GTA 5's story mode involves locating all 50 Spaceship parts. This achievement unlocks the vehicle for use. Although its maximum speed is relatively sluggish, reaching only 86.50 mph or 139.21 km/h, it compensates for this drawback with its bulletproof rear design.
5) Imponte Phoenix
The Imponte Phoenix, a powerful automobile featured in GTA Online, cannot be acquired through any in-game website. To obtain this exceptional vehicle, one must scour its spawn locations. The most favorable area to search for an Imponte Phoenix is in the vicinity of parking lots near the Terminal, in close proximity to LSIA.
This vehicle showcases an exquisite and streamlined design, blending elements from the Chevy Camaro and the second-generation Pontiac Firebird. With an impressive maximum velocity of 113.00 mph or 181.86 km/h, the Phoenix guarantees a thrilling ride. Furthermore, it has made appearances in notable titles such as GTA Vice City, San Andreas, and Vice City Stories.