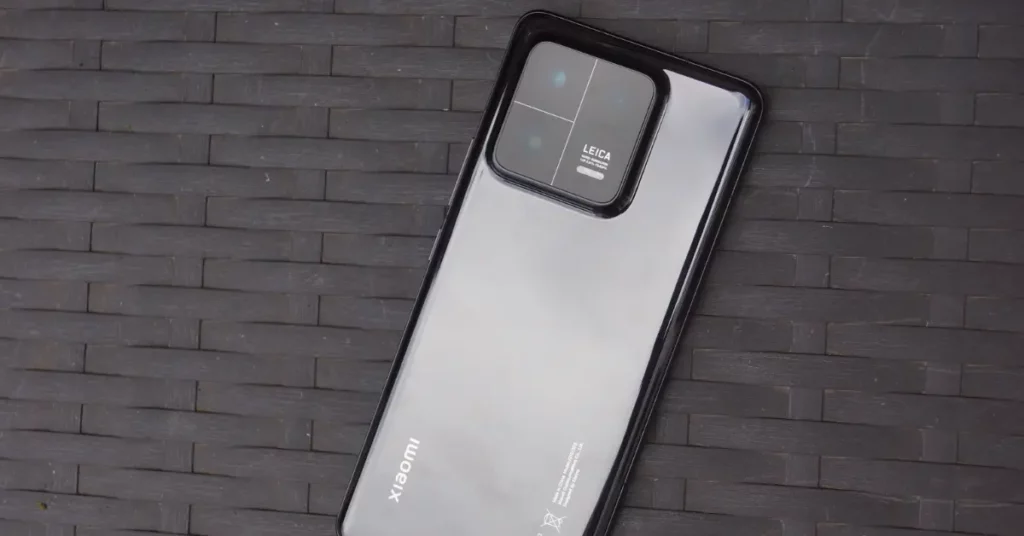 An informant has disclosed the anticipated appearance of this year's Redmi K60 Ultra and Xiaomi 13T Pro. Set to be launched towards the end of 2023, both devices are expected to boast 144 Hz displays and MediaTek Dimensity 9200 Plus chipsets, among other impressive features.
Digital Chat Station has shared a sketch of what is believed to be a member of the Redmi K60 series, currently referred to as the Redmi K60 Ultra. While some technical specifications have been previously revealed, Digital Chat Station's sketch provides the first glimpse into the potential design of the Redmi K60 Ultra. Interestingly, Xiaomi is planning to release the Redmi K60 Ultra internationally as the Xiaomi 13T Pro, one of the two devices in the Xiaomi 13T series.
Based on the image presented below, the Xiaomi 13T Pro will feature slimmer display bezels compared to its predecessor, the Xiaomi 12T Pro, which shares similarities with the Redmi K50 Ultra. It appears that the T series model will resemble the Xiaomi 13, known for having the thinnest bezels among all Xiaomi smartphones currently available. Unsurprisingly, the centered punch-hole design remains, as Xiaomi continues to reserve its under-display camera technology for the MIX series smartphones.
Moreover, the sketch provided by Digital Chat Station shows an earpiece placed above the display, mirroring the placement seen in recent premium Xiaomi smartphones. However, the Xiaomi 13T Pro will have a larger camera module. If the sketch is accurate, both the Xiaomi 13T Pro and Redmi K60 Ultra will feature two prominent rear-facing camera lenses, alongside a likely auxiliary depth or macro camera. As of now, rumors suggest that the Xiaomi 13T Pro will come equipped with the MediaTek Dimensity 9200 Plus chipset, a 144 Hz refresh rate, and a primary camera with 50 MP (Sony IMX800) sensor. If Xiaomi follows last year's release schedule, we can expect the Redmi K60 Ultra to launch in late Q3 2023, followed by the debut of the Xiaomi 13T Pro a few months later in Q4 2023.