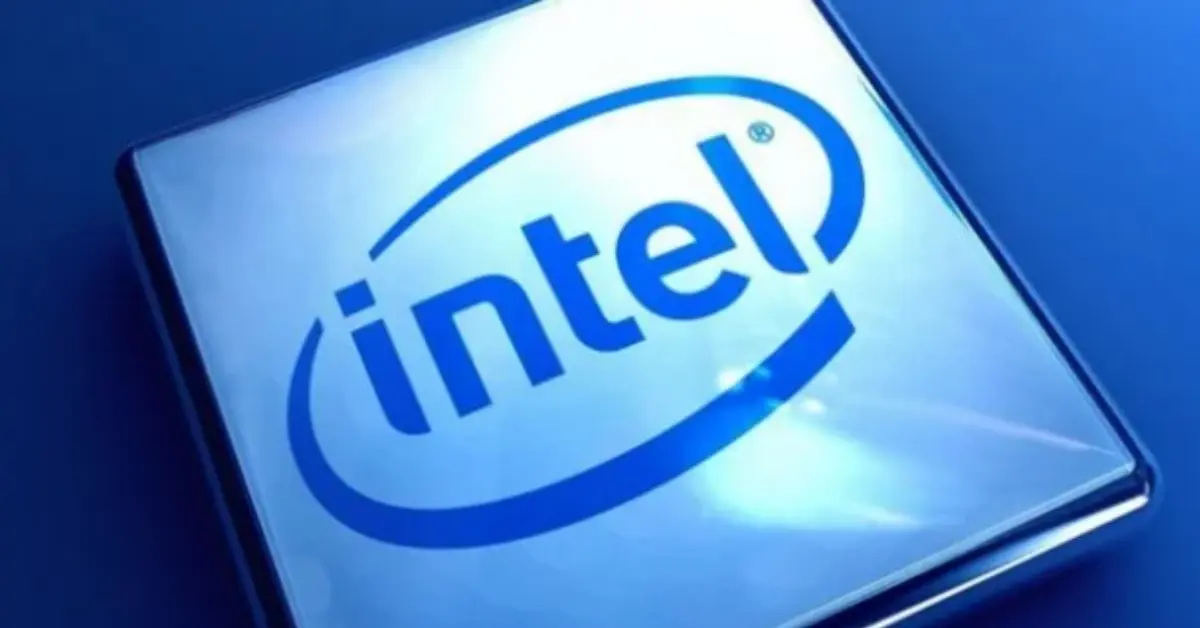 Intel has unveiled initial details about its upcoming Meteor Lake platform, set to launch later this year, with a strong emphasis on AI performance for client devices. AI is currently a prominent topic in computing, and Intel is committed to ensuring a capable AI experience on client devices, reducing the need to rely solely on cloud-based solutions for emerging workloads and use cases.
Meteor Lake introduces a chipset-style design, representing Intel's next generation of CPUs and the first to utilize the Intel 4 process. Leveraging Intel's Foveros packaging technology, the processor's components are constructed as separate tiles or chipsets. This innovative chipset design offers advanced power management capabilities and allows individual tiles to be tailored for specific workloads.
AI takes center stage in Intel's strategy. AI has become increasingly pervasive, manifesting in various forms such as conversational AI exemplified by ChatGPT, a sophisticated language model, as well as image generation tools like Midjourney and Stable Diffusion. While these workloads are typically handled in the cloud, this approach can result in elevated costs for software vendors as the tools become more advanced and computationally demanding. Moreover, privacy concerns for users have also surfaced. With the ubiquity of features like Windows Copilot, Intel aims to remain at the forefront of AI advancements.
This is where the VPU (Vision Processing Unit) integrated into the Meteor Lake platform plays a crucial role. This specialized processor is designed to efficiently handle specific AI workloads, surpassing the capabilities of general-purpose CPUs and even GPUs. Consequently, these workloads can be executed locally on a computer. The VPU is optimized for sustained AI tasks such as applying background blur effects, while the GPU proves valuable for AI integration into rendering pipelines, and the CPU handles lightweight single-inference tasks. Simultaneously, all these components can be leveraged in tandem to exploit the strengths of each.
To illustrate the platform's capabilities, Intel showcased an example scenario using GIMP and the Stable Diffusion image generation on Meteor Lake. In this demonstration, the computer generated a complex image based on a text description, utilizing the CPU, GPU, and VPU collectively, completing the task in approximately 20 seconds. Additionally, a Super Resolution tool was applied exclusively on the VPU, yielding a higher-resolution version of the image within seconds. The VPU's enhanced efficiency and performance enable superior effects like background blur, showcasing improved edge detection while consuming less power.