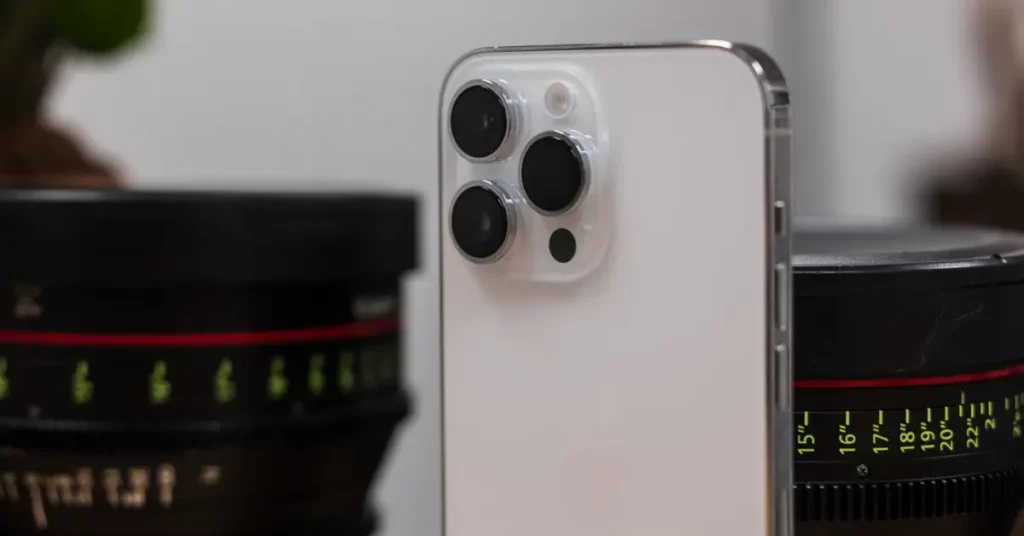 The highly anticipated Apple iPhone 15 Pro Max is still in the development stage, but fans of the popular smartphone are eagerly awaiting its release. Recently, renowned leaker Ice Universe took to Twitter to share a 3D model of Apple's upcoming flagship device. According to the 3D model, there appears to be little or no difference between the iPhone 15 Pro Max and its predecessors. The 'notch island' that has become a trademark of Apple's recent devices remains present, as do the three cameras on the back of the device. However, there are also some exciting new features that will help to improve the phone's overall performance and efficiency.
While some Apple fans may be disappointed that the design of the iPhone 15 Pro Max doesn't seem to have changed much from its predecessors, the phone's new features are sure to make it a hit. As always, Apple is known for pushing the boundaries of what's possible with their technology, and the iPhone 15 Pro Max looks set to be no exception.
With the release date still unknown, it remains to be seen what other surprises Apple has in store for us with the iPhone 15 Pro Max. But one thing is for sure: fans of the popular smartphone brand are eagerly anticipating its release, and are sure to be blown away by what Apple has in store.
Revolutionizing the Smartphone Industry: The Apple iPhone 15 Pro Max Set to Boast Powerful A17 Bionic Chipset
Apple's flagship devices have always been powered by the company's own Bionic chipsets, and the upcoming iPhone 15 Pro is set to continue this trend with its highly anticipated A17 Bionic chipset. However, it's important to note that this chipset will only be available in the Pro lineup, with the other iPhone 15 series devices featuring the A16 Bionic chip.
In addition to the powerful chipset, the iPhone 15 Pro Max is also rumored to feature a larger RAM capacity, allowing for improved storage capabilities and faster multitasking. Leaked images suggest that the phone may not have physical buttons, but will instead include solid-state buttons with haptic feedback, similar to its predecessors with home buttons.
While some may be surprised by this retro addition, it's worth noting that this technology was highly popular in the iPhone 7 and 8 models. According to leaks from Ice Universe, the iPhone 15 Pro Max will have dimensions of 159.86 mm x 76.73 mm x 8.25 mm, resulting in a total thickness of 11.84mm, including the camera.
With all of these exciting features and specs, it's no wonder that Apple fans are eagerly anticipating the release of the iPhone 15 Pro Max. While we still don't have an official release date, one thing is certain: this device is sure to take the smartphone industry by storm and set new standards for performance and innovation.